Covid-Free Bundle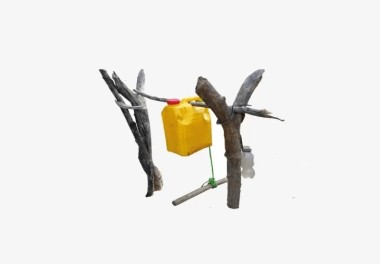 Ten Tippy Taps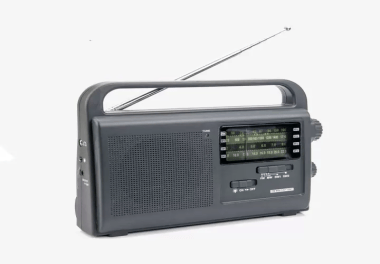 Radio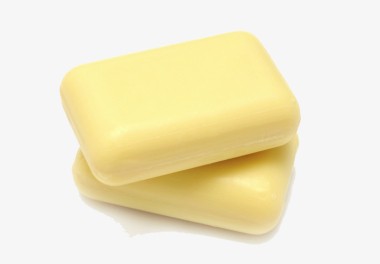 Soap
Wat-er year to give this bundle!
This life-saving bundle of a radio, soap, and ten tippy taps can help a family steer clear of COVID-19 and other infectious diseases.
Gift in action
We've all seen how fast things can change this past year, so having a radio could keep a family informed about local outbreaks.
And one of the best defences we have against infectious diseases is a clean pair of hands, so soap in the house could make all the difference.
But what about a washing station I hear you say? The tippy tap is a foot-operated handwashing facility proven to control the spread of diseases.
This gift goes towards our Health programme.
What You Get
When you buy this gift, you'll receive a special card to pass on to your friend or loved one. This card will indicate what you have bought for them and you can choose to personalise it by adding a special message. Alternatively, you can choose to send them an e-card directly.
Prefer to order by phone? Call us at 0818 458 400 and we'll be happy to help.