Eco Bundle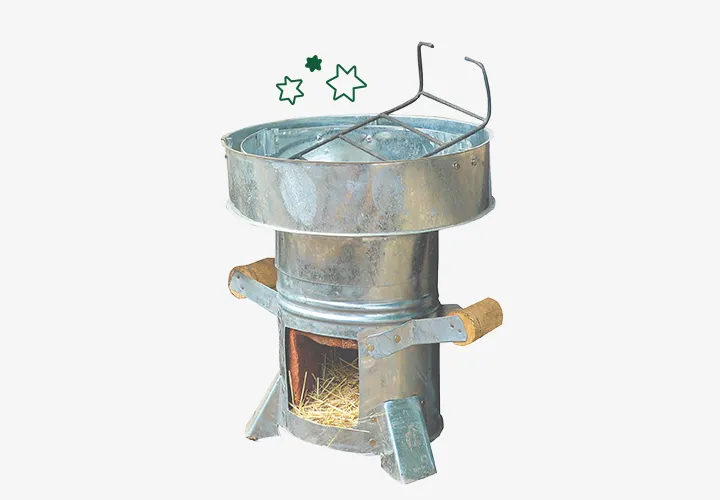 Eco Stove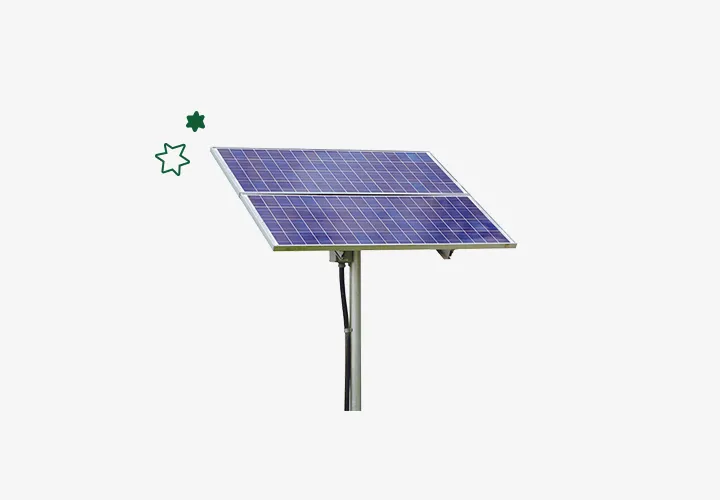 Solar Light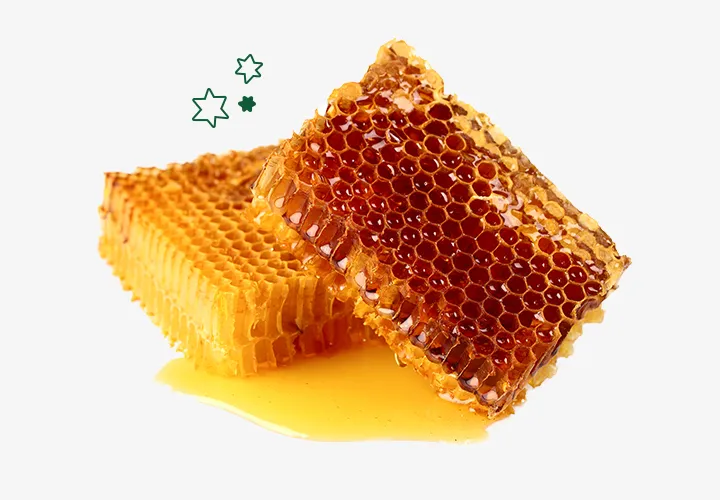 Honey Bees
This gift bundle contains our most environmentally friendly gifts - a solar light, an eco-stove, and honey bees.
Have you heard the buzz about this bundle? It's un-BEE-lievable, it will improve a family's living condition, comfort, and income, all while saving the planet too. It doesn't take an expert to know this gift has beams of potential.
Gift in action
Our Eco Bundle is packed with amazing earth-saving gifts! The eco stove is perfect for any family wherever they are. It's compact, portable and uses far less fuel than a traditional oven. Our new solar light gift can light up a room with the help from the sun, improving a family's security and productivity by allowing them to study in the evenings. Last but not least, this pack includes honey-bees - who protect our food source by pollinating our plants. This bundle is the one-stop sustainability gift you've been looking for. Go on, transform lives while saving our planet!
This gift goes towards our Livelihoods and Health and Nutrition programme.
What You Get
*Please note, in light of recent circumstances, e-cards are only available for this gift. We apologise for any inconvenience caused.
When you buy this gift, you'll receive three special cards to pass on to your friend or loved one. This card will indicate what you have bought for them and you can choose to personalise it by adding a special message. Alternatively, you can choose to send them an e-card directly.
Prefer to order by phone? Call us at 1850 458 400 and we'll be happy to help.