Covid-free Christmas Bundle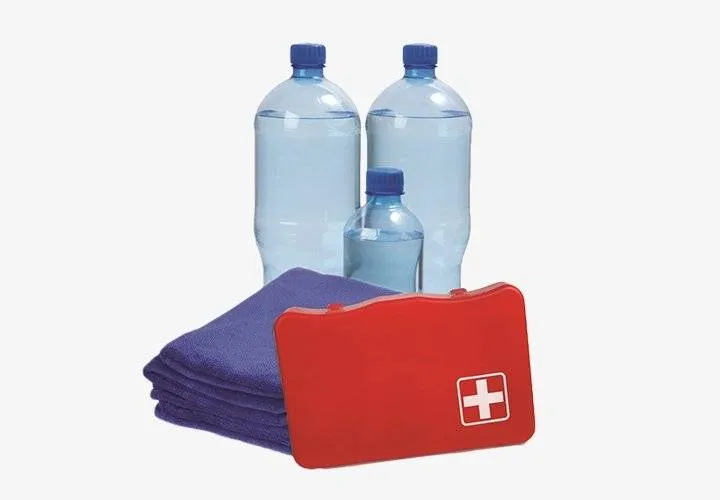 Family Survival Pack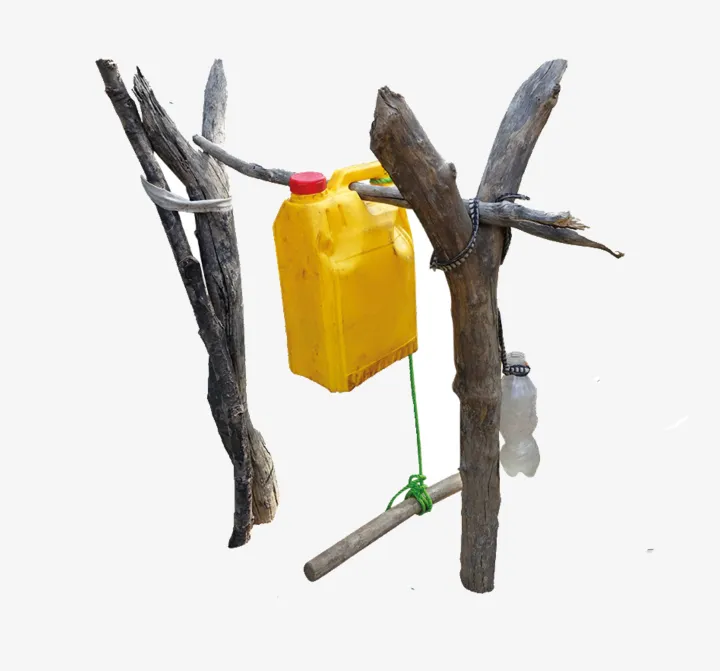 Ten Tippy Taps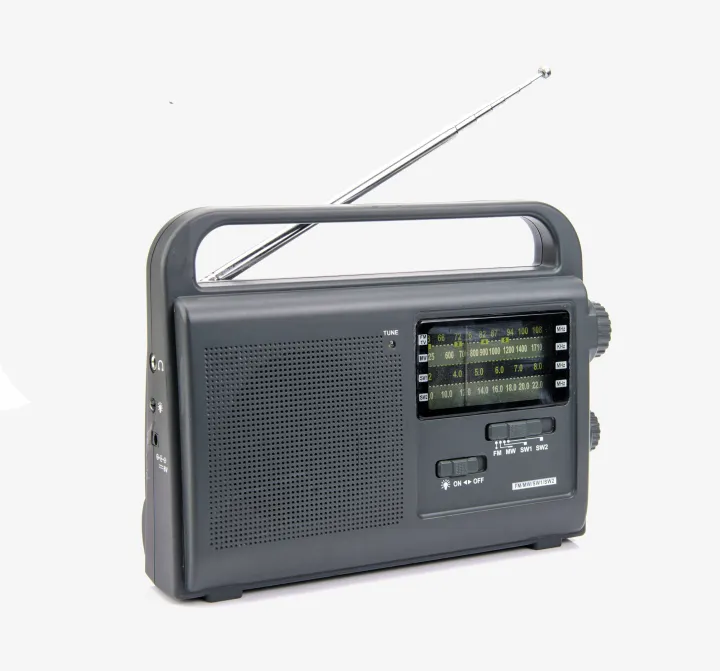 Radio
Give the gift of health and happiness this year!
With the safe and well bundle, you'll help protect vulnerable families from Covid-19 – as it continues to make its mark on communities around the world. For just €80 you'll give a family everything they need to stay safe from this virus.
A radio, to share vital health information. A survival pack, full of essentials like hygiene kits, cooking utensils and clothing. And ten tippy taps, allowing an entire community to wash their hands in clean water – and help stop the spread of Covid-19. One bundle of products, which could save so many lives.
Gift in action
It's been a challenge for us all, but none more than our beneficiaries who are more susceptible to Covid-19 due to the cramp conditions they live in. This bundle can provide the recipient with the means to protect themselves and their families from all manner of emergencies.
To the right you can see Kevin, he is now a handwashing pro. Thanks to the taps installed in his village, he has been keeping clean and safe. With this generous gift, you can share this comfort with even more thankful recipients.
This gift goes towards our Livelihoods and Health and Nutrition programme.
What You Get
When you buy this gift, you'll receive three special cards to pass on to your friend or loved one. This card will indicate what you have bought for them and you can choose to personalise it by adding a special message. Alternatively, you can choose to send them an e-card directly.
Prefer to order by phone? Call us at 1850 458 400 and we'll be happy to help.
Covid-free Christmas Bundle
€40.00
Covid-free Christmas Bundle