Farmyard Bundle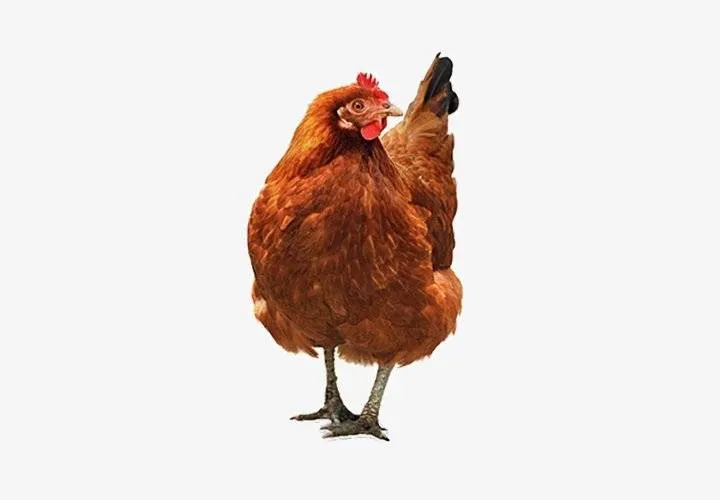 Six Chickens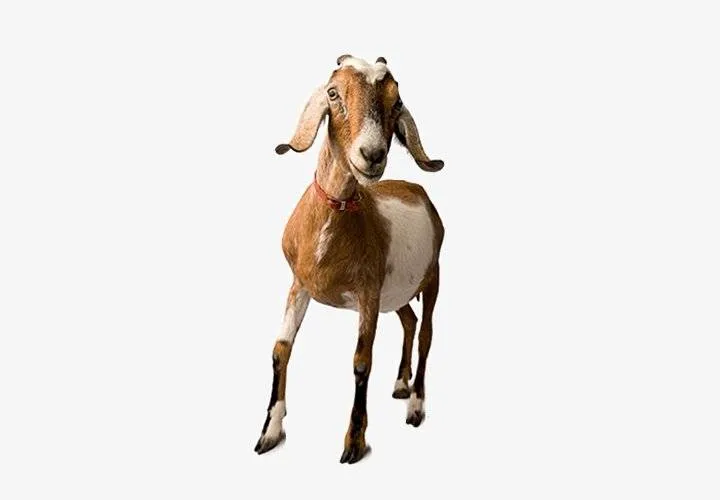 Goat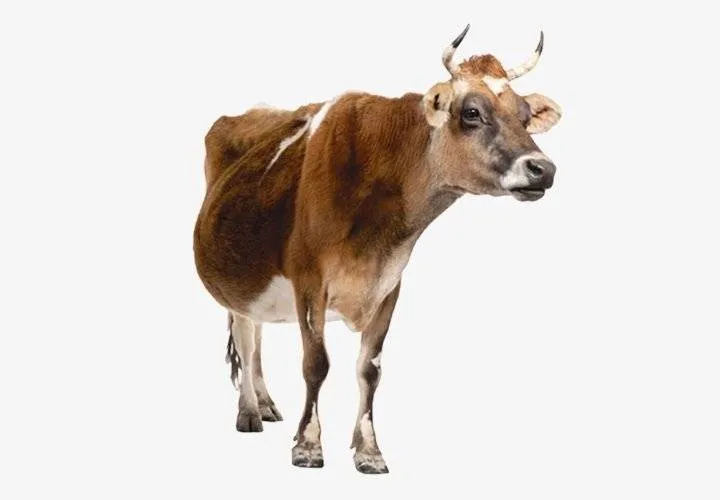 Cow
The whole gang is here to start a farmyard!
This gift bundle contains some of our most popular gifts - a cow, a goat, and six chickens. They will supply a family with milk to drink, eggs to eat and manure to make their crops grow better. With so many benefits to this trio of amazing animals, it's no wonder they're some of our most loved gifts!
Gift in action
Before Concern helped Nkhonde's family - their only income was gained through casual labour, earning barely enough to survive. But with some help from a furry friend they've managed to turn their lot in life around. Their adorable goat, Alma, supplies soil-boosting manure, which has increased the family's yield of profitable vegetables.
Now they not only have enough to feed a growing family, but can make a healthy income at market too. Now Nkhonde can attend school and doesn't go hungry. In future, Alma will have kids of her own and make sure the family is stocked up on nutritious milk.
These gifts go towards our Livelihoods programme.
What You Get
When you buy this gift, you'll receive three special cards to pass on to your friend or loved one. This card will indicate what you have bought for them and you can choose to personalise it by adding a special message. Alternatively, you can choose to send them an e-card directly.
Prefer to order by phone? Call us at 1850 458 400 and we'll be happy to help.