Gift of your choice
This gift option allows your company to donate an amount of your choice. Concern implements a wide diversity of programmes, designed to address specific causes of extreme poverty in communities across 23 countries.
This gift goes towards where funds are most needed.
Description
How Gifts Work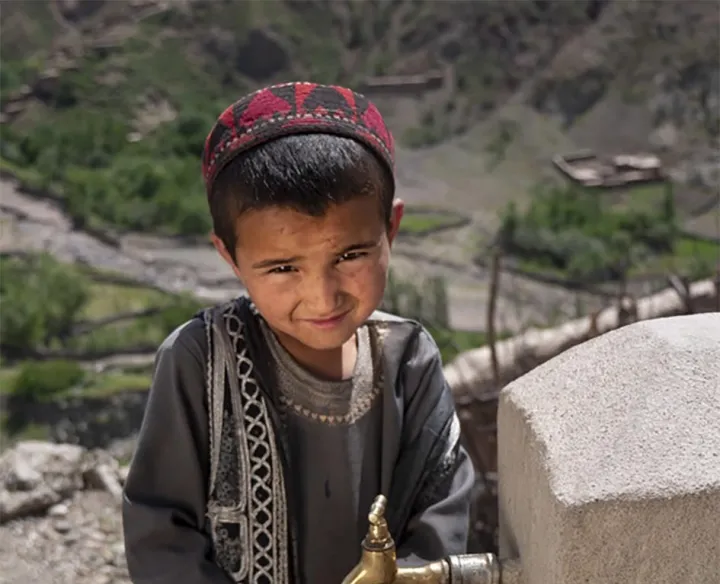 Boosah* collects water from a water-point installed by Concern in her village in Afghanistan.
Photo: Kieran McConville/ Concern Worldwide.
*Name changed for security reasons.