Keep Girls in School
€1,200.00
This gift could help 20 girls stay in school for two extra years.
In some communities, girls face pressure to leave school and marry young. However, this gift could help girls like Bati stay in secondary school for an additional two years, increasing her earning potential so that one day she will be able to support herself.
Empower girls to build a brighter futurewith this incredible gift.
This gift goes towards our Education programme.
Description
How Gifts Work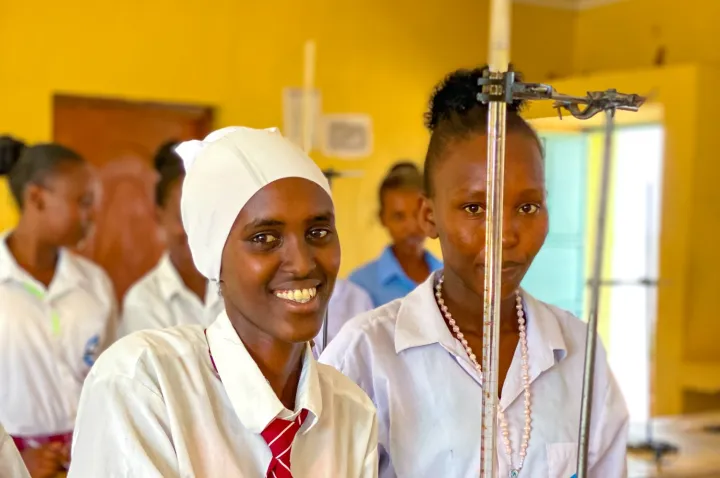 Bati (16), with her classmates in the science lab at Kalacha Nomadic Girls School in Kenya.
Photo: Jennifer Nolan / Concern Worldwide.