Climate-conscious Bundle
€68.00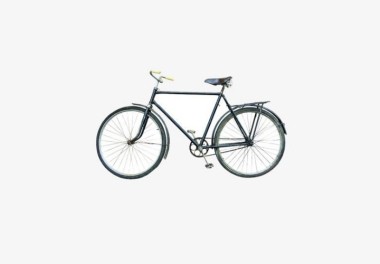 Bicycle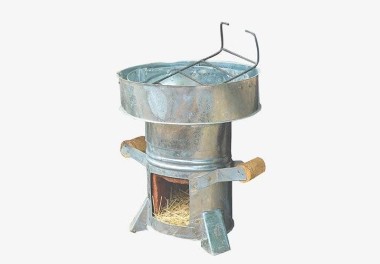 Eco Stove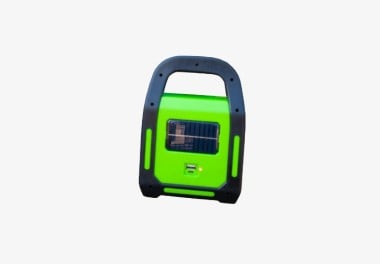 Solar Light
This environment-friendly bundle of a bike, eco-stove and solar light can change the lives of a family without costing the planet!
A bike can help a family in so many ways, whether it's getting them to the hospital in an emergency or a way to transport products to be sold at the market. An eco-stove will help them prepare hot meals free of bacteria with much less wood than other methods, protecting the environment.
And when the day is done, they can rest in the knowledge that they have a solar light to study, work or just feel safe in the evenings.
Gift in action
Increase the chance of a brighter future for a family like Gladys' with this environmentally-friendly bundle - it's a win-win!
This gift goes towards our Livelihoods programme.
What You Get
When you buy this gift, you'll receive three special cards to pass on to your friend or loved one. These cards will indicate what you have bought for them and you can choose to personalise it by adding a special message. Alternatively, you can choose to send them an e-card directly.
Prefer to order by phone? Call us at 0818 458 400 and we'll be happy to help.
Climate-conscious Bundle
€68.00